Chainsaw Chains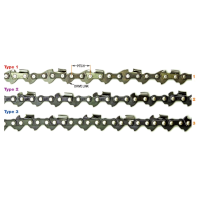 Chainsaw chains made easy...
We offer different types of chainsaw chain, each available in a number of different lengths to fit most chainsaws from ALL manufacturers.
Follow the EASY STEPS to identify the correct replacement chain required, or select your chainsaw from the dropdown lists above. You can also search by selecting your brand from our brands page.
If you do not find the chain you are looking for, for your chainsaw, please Contact us.
Step 1. Collect the required information from your chainsaw, and old chain:
Bar length.

Check the length of the bar. Many models are available with different size bars from the factory, and therefore require a different size chain

---



Number of teeth

Count the drive teeth on the INSIDE OF your old chain
(the teeth on the INSIDE of the chain).

---



Gauge Size

Check the gauge (the width of the groove in the bar)

---



Pitch Size

Check the pitch (this is length P DIVIDED by 2)

---



Step 2. Select the category according to your required pitch & gauge from the categories below.
Step 3. Select the chain according to the required number of teeth (drive links) from the products shown in that category.
Step 4. Check that your saw is listed in the description that that chain is suitable for your saw.


1. Chainsaw Chains (3/8", 0.043", 1.1mm)


2. Chainsaw Chains (3/8", 0.050", 1.3mm)


3 Chainsaw Chains 0.325mm Semi Ch, 1.3mm


4 Chainsaw Chains 0.325mm Semi Ch, 1.5mm


Chainsaw Bar & Chain Sets


Small Saw chains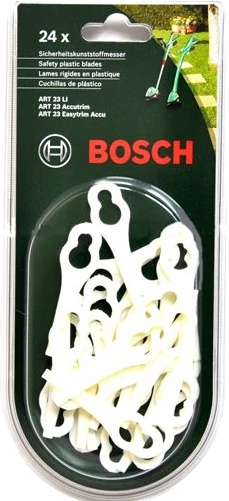 Genuine Bosch plastic blades (24 Pack) F016800177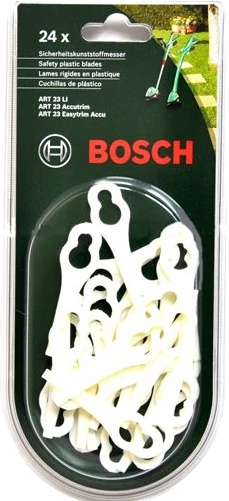 Plastic Blades for Gtech ST04 & ST05 mowers (24 Pack)
Your IP Address is: 34.229.63.28
Copyright © 2023
Mow Spares Ltd
.
17A Norwich Street
Fakenham
NR21 9AF
United Kingdom
Company registered in England & Wales. Company Registration Number: 8407301