Reviews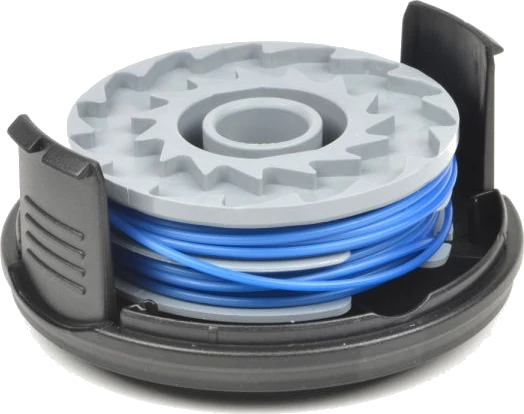 Spool Cover and Spool & line for MacAllister MGTP600 & more
Thank you. The order arrived all in good shape. One spool/cap has been fitted and is working well. T
Date Added: 06/09/2022 by William T.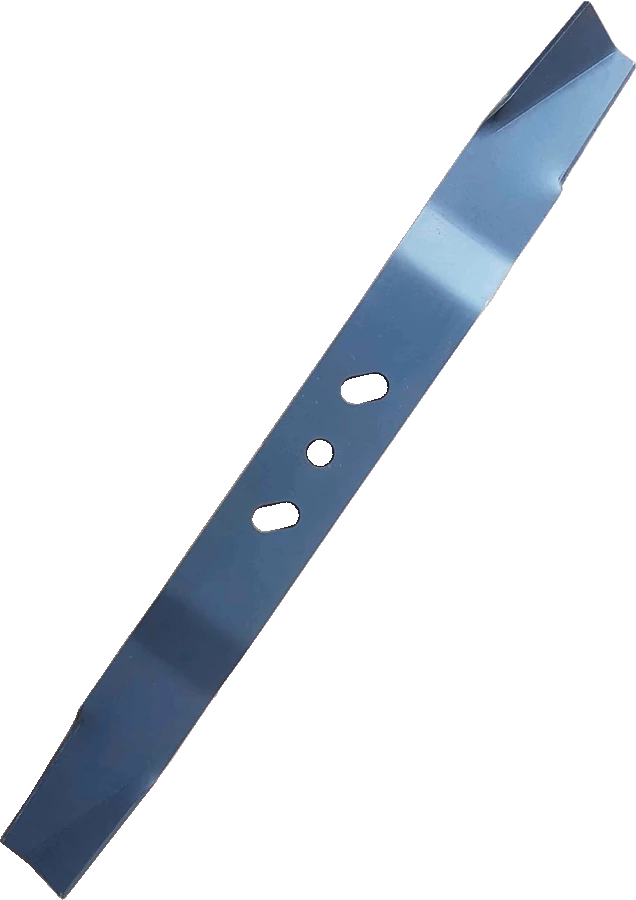 40cm Metal Lawnmower Blade for Sovereign mowers
Quick and easy to find product thanks to serial number search. Product was dispatched next day and a
Date Added: 25/08/2022 by Callum S.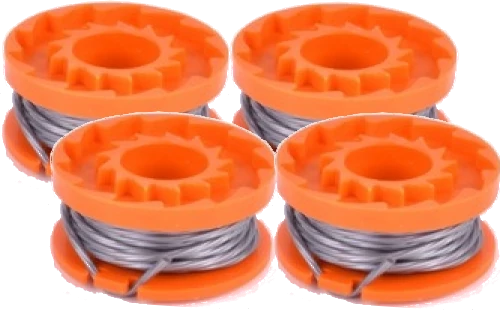 4 x Spool and Line for McGregor Grass Trimmers
Hi,

Thank you for your excellent service (as usual !) The spools were received by...
Date Added: 23/08/2022 by Roy M.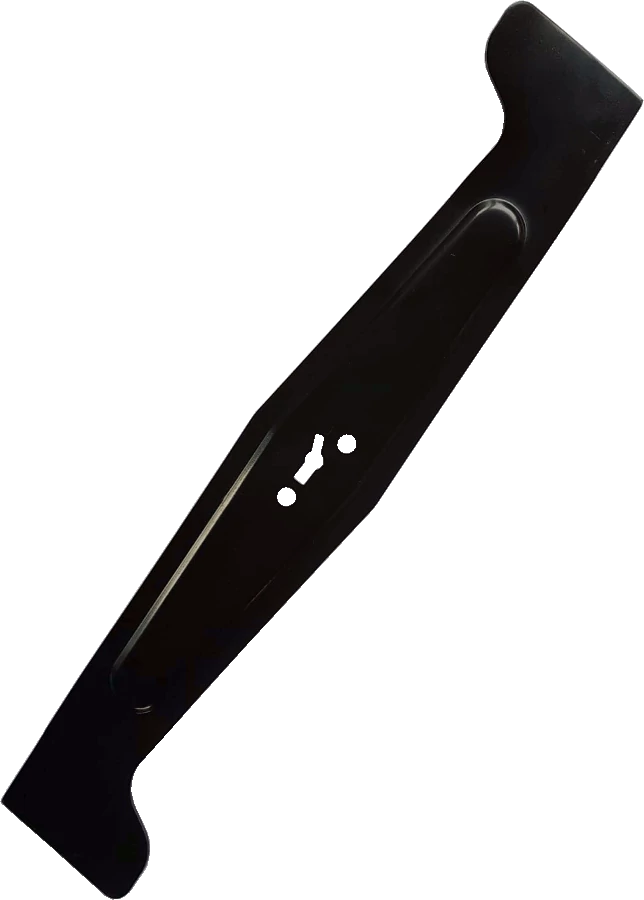 40cm Lawnmower blade for McGregor mowers
Hi, Thanks very for my recent order, great service and delivered the next day, well done.
Date Added: 09/08/2022 by ian b.

Fuel Pipe
Great advice, Martin was very helpful and was prepared
To go the extra mile to get me the...
Date Added: 29/07/2022 by Greg H.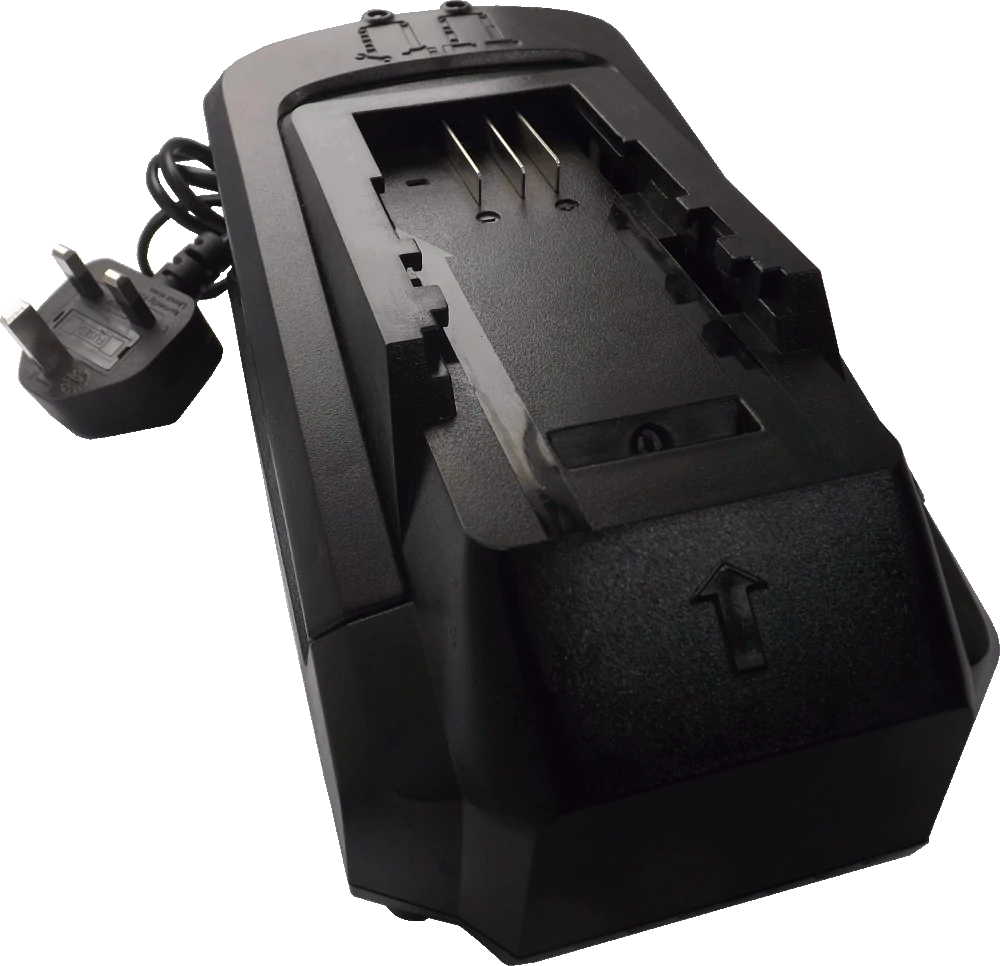 36V Fast Battery Charger for Qualcast CLMB3634M
Just received. Worked. Brilliant.
Date Added: 06/07/2022 by John G.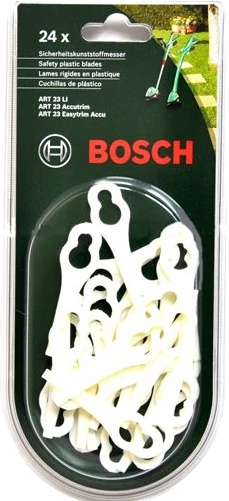 Plastic Blades for Sovereign mowers (24 Pack)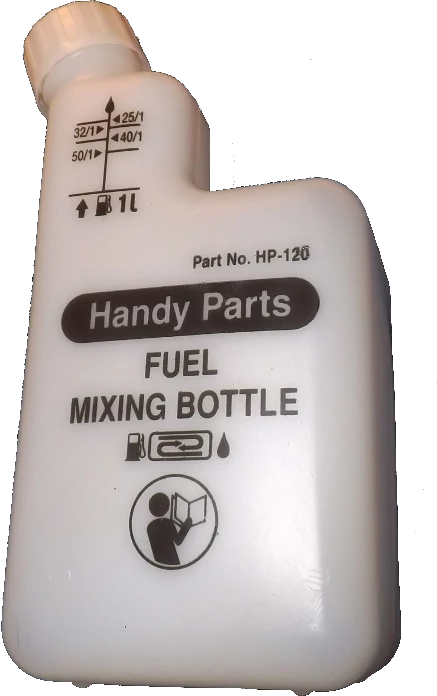 Handy 2 Stroke Mixing Bottle
Your IP Address is: 34.229.63.28
Copyright © 2023
Mow Spares Ltd
.
17A Norwich Street
Fakenham
NR21 9AF
United Kingdom
Company registered in England & Wales. Company Registration Number: 8407301