Op dit moment zijn er nog geen recensie's in Nederlands.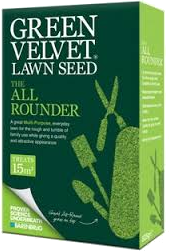 40000
A great multi-purpose , everyday grass seed that will deliver a lawn for the rough and tumble of family use while giving a quality and attractive...
£9.95
£8.96

Korting: 10% korting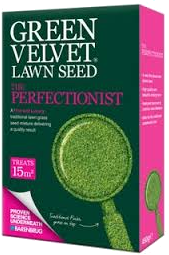 40015
A fine and luxury traditional lawn grass seed mixture delivering a superior, quality result for a lawn with a WOW factor. Key Features...
£9.95
£8.96

Korting: 10% korting

Maandelijkse aanbieding voor december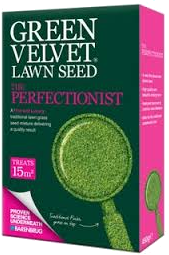 Green Velvet Lawn Seed - (Perfectionist) for the Perfect lawn
£9.95
£8.96

Korting: 10% korting

Plastic Blades for Gtech ST04 & ST05 mowers (24 Pack)
Retail Price: £6.99
You save: £2.00 (29%)
Our Price:

£4.99

£4.24


Korting: 15% korting

Plastic Blades for Bosch mowers (24 Pack) F016800177
Retail Price: £6.99
You save: £2.00 (29%)
Our Price:

£4.99

£4.24


Korting: 15% korting
Uw ip adres is: 35.172.217.40